I'm a writer, digital producer and web administrator currently based on the Baltimore/Washington Metro Area.
I currently work at USABAL Solutions as a Project Manager, helping various clients manage websites, social media accounts, and ad accounts.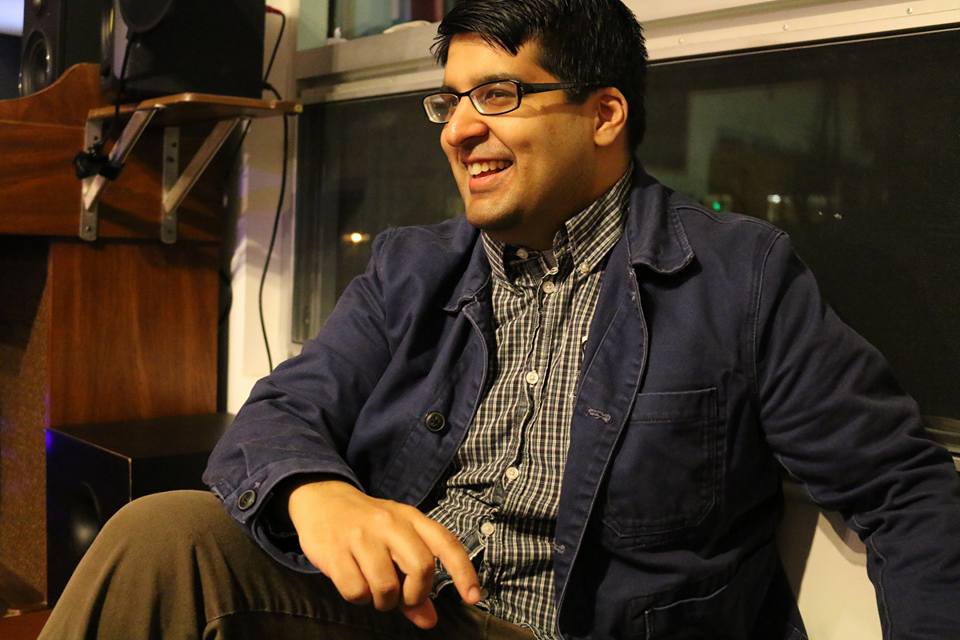 My writing and web experience is tied to the intersection between technology, culture, and media. I consider myself a cautious adopter when it come to new technology. I do research and ponder the principles of an innovation before I jump in.